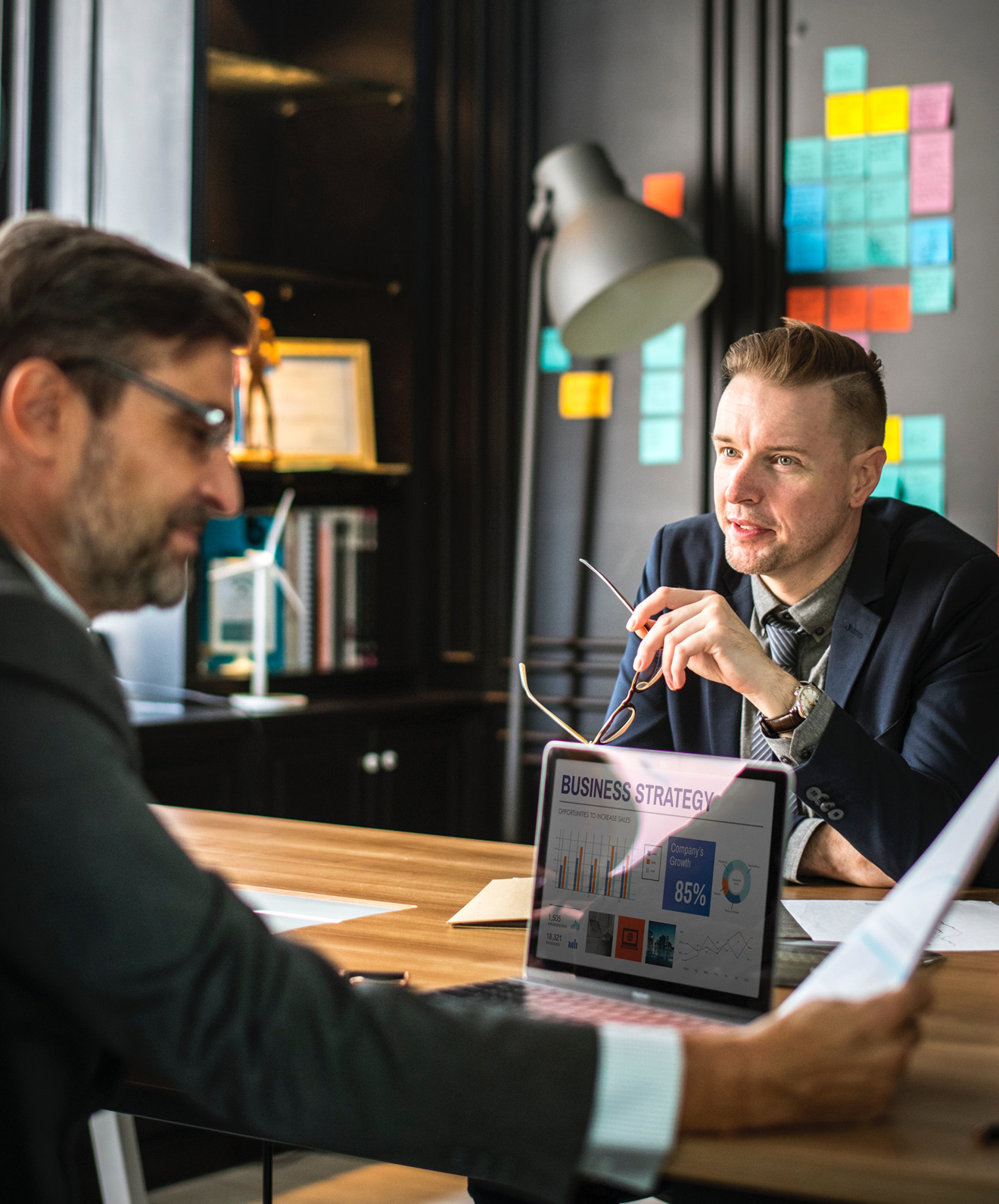 Since the dawn of history, Ancient Egyptians have discovered arts and create successes.
A special group of people blended different fields of sciences, preceded everyone around them with their unique skills and erected the glories of civilization.
Over time, the distinctive group disappeared, but their skills have never gone.
Days passed, new technologies appeared.
The world has become more flexible, faster, and smoother in communications.
Marketing & Advertising became the desired path for everyone who seeks to earn more good reputation and achieve the best results.
The ancient genes have returned with the new generations. A gorgeous team met suddenly and decided to walk on the footsteps of ancestors.
We blend various techniques with our unique skills and experiences to guarantee incredible revenues! We don't spare efforts in all-digital, marketing, and advertising activities to give you what you deserve.
Who are we? We are the Blenders, and this is Blend Advertising Agency!
Providing high standards of Marketing & Advertising services to your business, that reflects directly to your return of investment and reach with your brand a privileged level among competitors.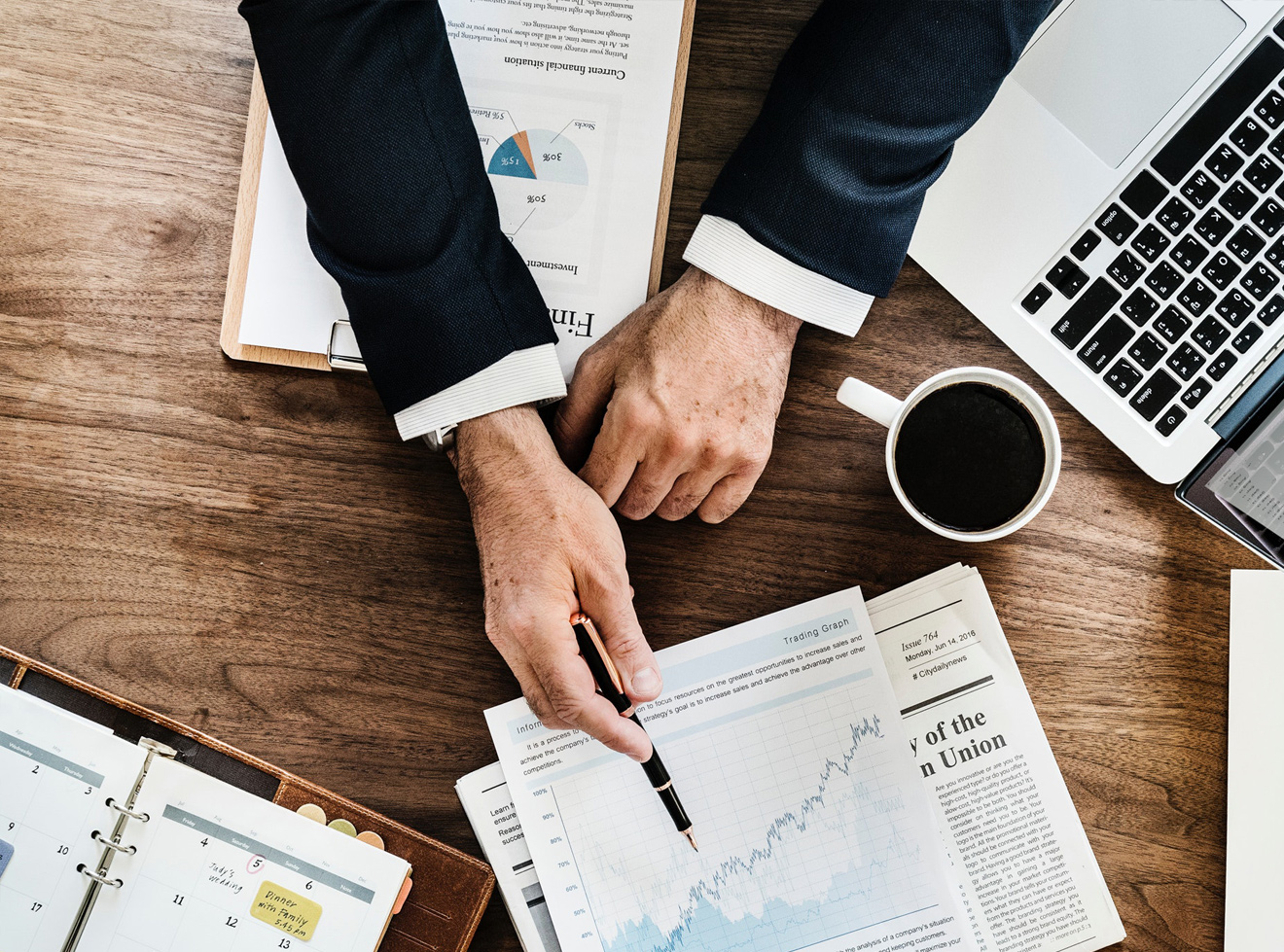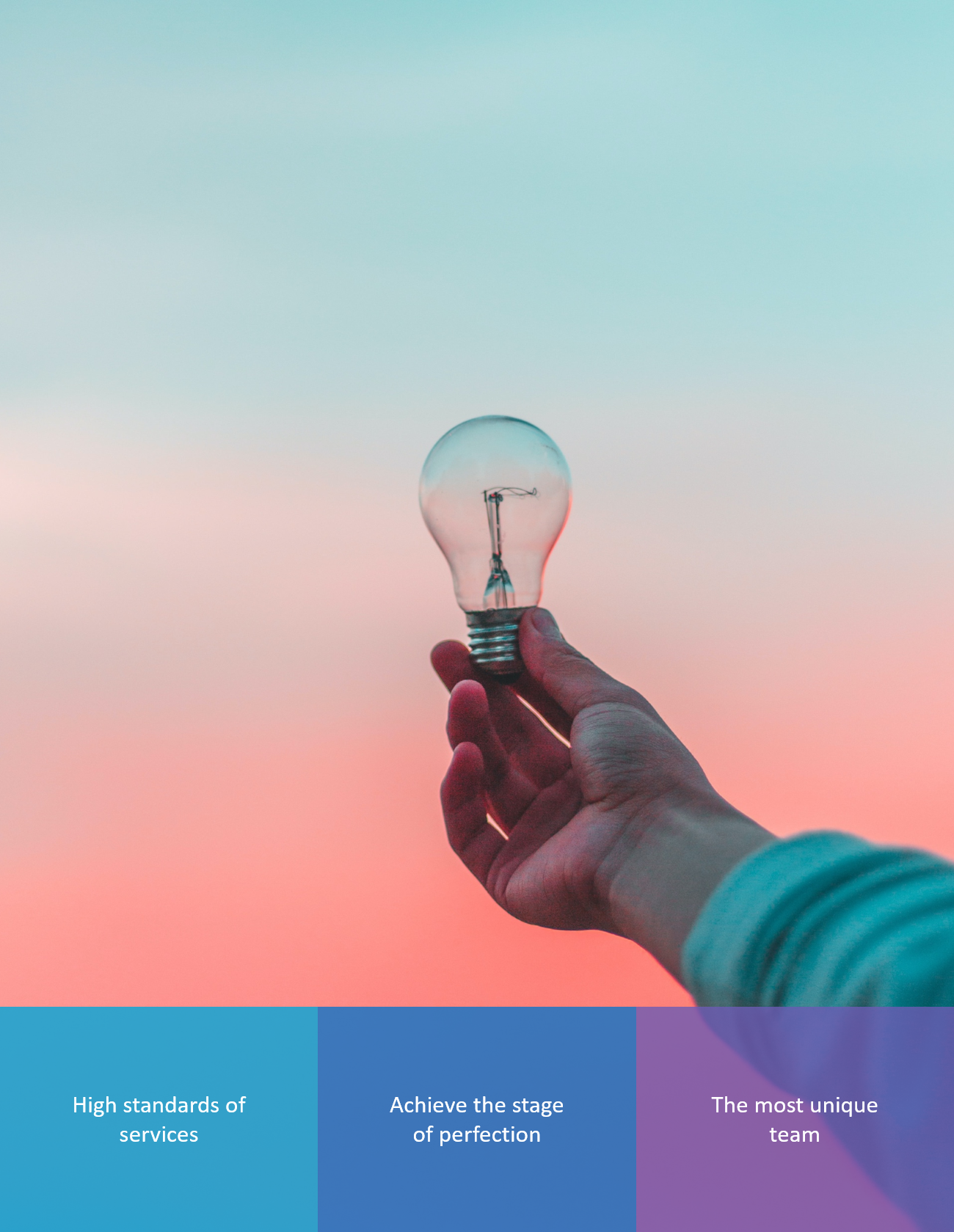 To Achieve the stage of perfection with blending all Marketing & Advertising activities in one integrated agency by the most unique team you can ever meet.
The difference between success and failure is a great team.
With our extensive experience & a remarkable team, we will always find a solution to grow your business.